freezers
Kenmore Elite 28093 Freezer Review
Style, space, and custom storage
$1,159.99 MSRP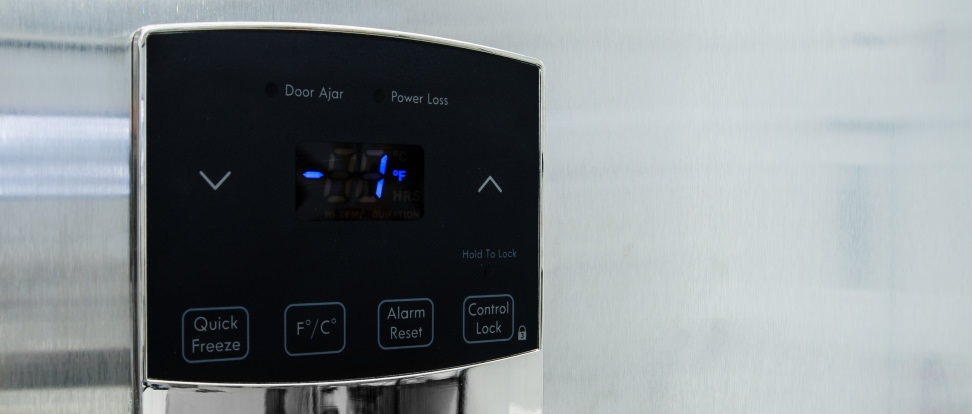 The Kenmore Elite 28093 is better than 5% of the freezers we tested.
It is better than 0% of the freezers we have tested under $1,500.
It is better than 0% of the upright freezers we have tested.
Unlike more basic standalone freezers, the 20.6-cubic-foot Kenmore Elite 28093 (MSRP $1,159.99) offers a stainless exterior and customizable shelves, in addition to one of the largest interiors available on an upright.
This Kenmore is definitely more expensive than other freezers, but we still think it's a good value—especially at the heavily discounted Sears price of about $880. Not only is it quite large, it's also got a ton of adjustable storage options that make finding food fast and easy.
Design & Features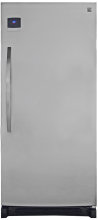 It's big. Really big.
With an advertised 20.6 cubic feet of storage, the 28093 is a massive appliance. The stainless steel door is impressive, but also incredibly easy to smudge. If you're using it frequently, expect to have to clean it fairly often.
This is also a rare freezer that actually utilizes a degree-based thermostat. It gives you the option to toggle between Fahrenheit and Celsius and boasts a Quick Freeze for when you've got to chill a lot of food quickly.
It also has a basic control lock to keep food safe from curious children and inquisitive neighbors. If you forget to lock the door and it comes open, the freezer will sound an alarm... which might not do you much good if it's in the basement and you're in the second floor bathroom.
It should come as no surprise that a freezer this high-tech includes an auto-defrost; no chipping away with a screwdriver and towels for this bad boy. You even get a designated Soft Freeze Zone for ice cream, which keeps temperatures a little lower for ready-to-eat treats.
Usability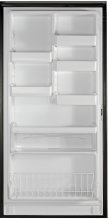 With storage so customizable, you could mistake it for a fridge
Both upright and chest freezers aren't exactly known for their storage flexibility, which makes this Kenmore all the more impressive. A bevy of adjustable shelves are found on the door, giving you plenty of vertical storage options.
The main cavity isn't quite as flexible—there's only one extra shelf slot to be shared among the three—but it makes finding and getting to food a snap.
Glass shelves have adjustable barriers, drawers come with movable dividers, and there's even a dedicated frozen pizza shelf with several different clips for altering its height.
All of the dividers are made out of blue plastic to match the trim on the glass shelves for a dash of style. Unfortunately, some of the pieces—specifically the shelf sliders—are a bit stiff, so be careful not to snap them apart when making adjustements.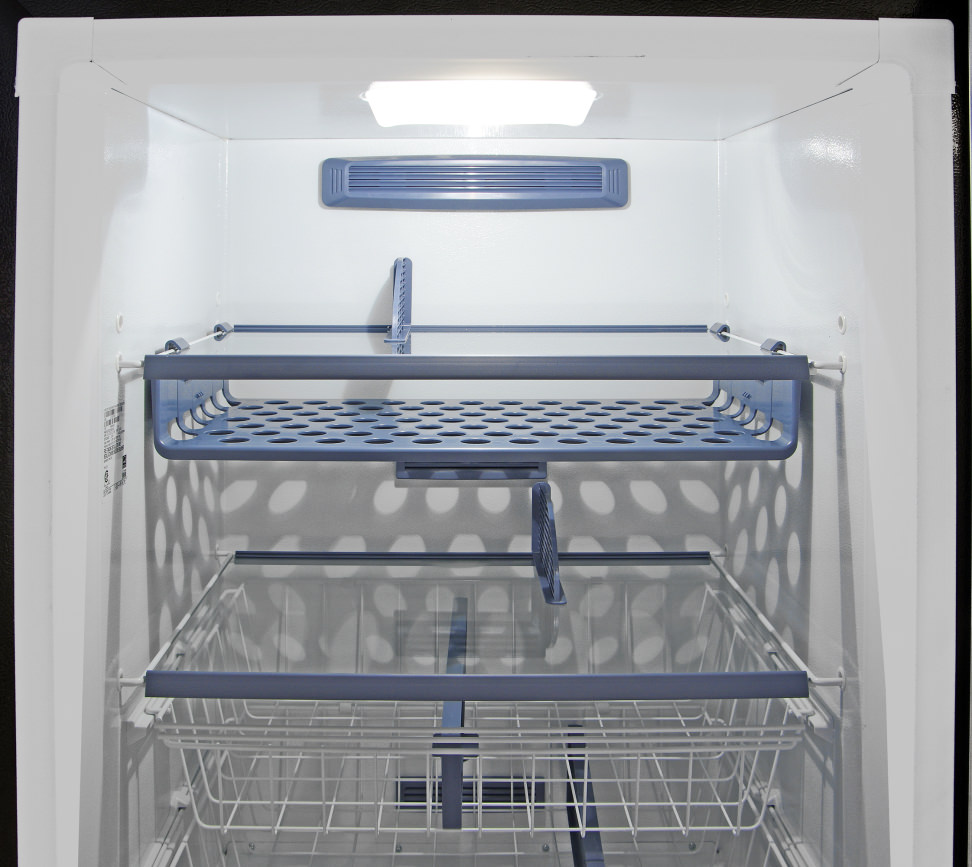 Comparable Products
Before you buy the Kenmore Elite 28093, take a look at these other freezers.
Performance
Accuracy and precision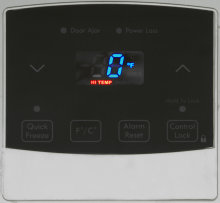 The more internal space you have in a freezer, the harder it can be to circulate air evenly while keeping it cold. This Kenmore managed to do a good job at this despite the large internal capacity, remaining effectively cold over both time and space.
There are two important caveats to mention, though: We measure what equates to the internal temperature of food, not the temperature of the air around it. Even though 0ºF is the recommended temperature for freezing food, you'll want to turn this machine down a couple of degrees for optimal performance.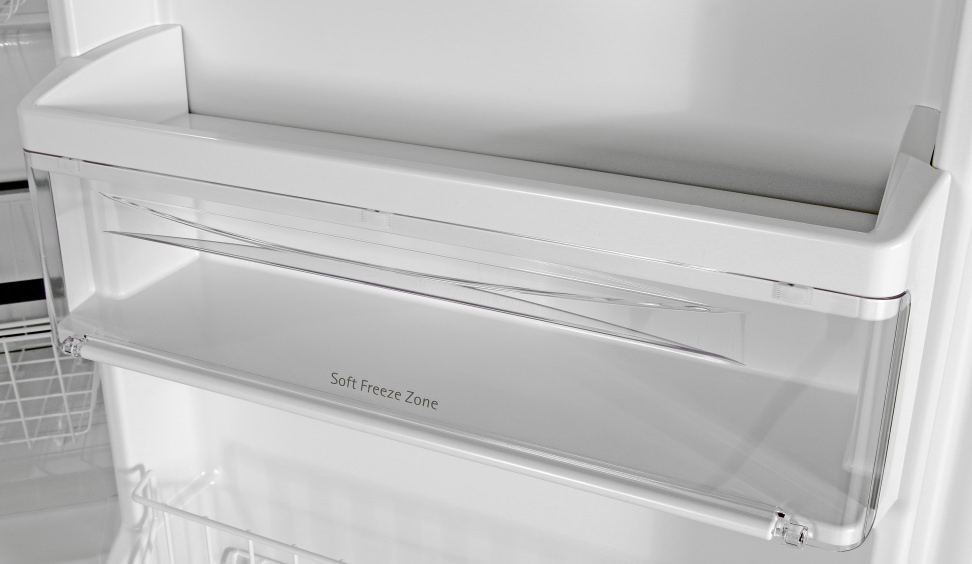 Also, make liberal use of the Quick Freeze: It took over two and a half hours for our room-temperature materials to finish chilling. Other models can take as little as an hour and a half, and long freezing times can cause food to lose taste, quality, and nutritional value.
A Pricey Performer
The micromanager's dream freezer
In terms of MSRP, the Kenmore Elite 28093 is a very expensive freezer. Even on sale for around $880, this freezer will cost up to twice as much as some smaller, simpler uprights.
However, this Kenmore Elite offers superior accessibility and customization in addition to a small footprint—compared to chest freezers—and tons of interior storage space. If you want to store lots of food and need help keeping track of it all, this could be the freezer for you.
Our editors review and recommend products to help you buy the stuff you need. If you make a purchase by clicking one of our links, we may earn a small share of the revenue. Our picks and opinions are independent from any business incentives.